Junior Golf Coaching and Holiday Camps in Buckingham, Buckinghamshire
Accessible golf lessons and coaching for under 18's in Buckingham, everyone welcome.
For many years Tom has been an influential junior golf coach, taking many young golfers up to the level required to compete and consider professional golf as a career. Tom offers individual one-off lessons, structured programmes, group coaching and holiday camps for all levels of young golfer.
At both the AB Golf Performance Centre and Studley Wood G.C, Tom has created a structured and safe environment for youngsters to take up the game and learn to play golf. The facilities across both venues offer the ideal atmosphere for new young golfers.
In 2018 Tom launched the Next Generation Golf Academy, which currently has a wide range of enthusiastic and ambitious youngsters ranging from 6yrs to 16yrs old, who attend a weekly coaching session throughout the year, and also benefit from monthly one-on-one course lessons. The academy is focused on fun and learning, and so far we've seen huge improvements across all members, with some members winning regional competitions across the summer.
Tom offers junior coaching across the AB Golf venues (Studley Wood, North Oxford, Chiltern Forest, Whiteleaf), with the golf camps running at either the AB Golf Performance Centre or Studley Wood Golf Club.
  To speak with Tom about junior coaching or the holiday camps, you can pop into The AB Golf Performance Centre in Thame (Oxfordshire),  call today on 07912 529478, or email tom@tombakergolf.co.uk.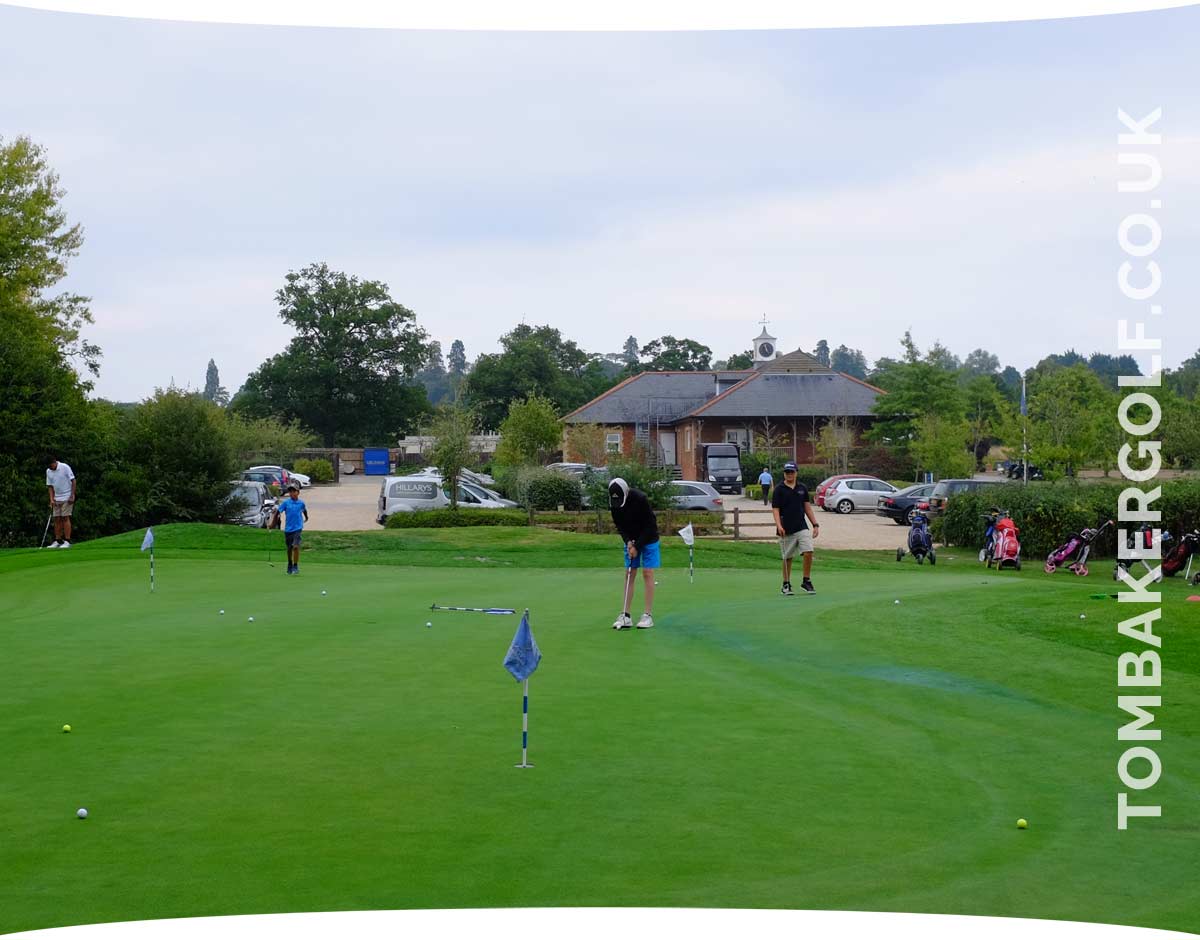 Highly qualified across all training technologies and techniques