Putting Lessons in High Wycombe, Buckinghamshire
Putter control for beginners and advanced golfers in High Wycombe, come to our performance centre.
Tom is a highly respected putting coach, giving lessons to both beginners and advanced golfers. At the AB Golf Performance Putting Studio in Thame, Tom uses the SAM Puttlab high speed camera system to capture vital information about your putting stroke such as face aim, path, rotation, timing, dynamic loft and the impact spot. He can then recommend and undertake vital 'tweaks' to your putter which will greatly improve your putting performance.
Tom also coaches putting across the AB Golf venues (Studley Wood, North Oxford, Chiltern Forest, Whiteleaf), getting out on the putting green to work on your pre-putt routine, green reading, stroke mechanics and productive practice drills. Very quickly, as coaching progresses, you will realise that your improved putting is significantly and consistently reducing your scores.
  To speak with Tom about putting lessons, you can pop into The AB Golf Performance Centre in Thame (Oxfordshire),  call today on 07912 529478, or email tom@tombakergolf.co.uk.
Highly qualified across all training technologies and techniques
Tom is a highly qualified and experienced golf professional, with certification in all of the very latest golf technology and training aids available on the market today. Tom regularly utilises technology such as Trackman, SAM PuttLab, Boditrak and GC2 Launch Monitor to find the small margins required for good golfers to take their game to the next level.
This advanced level of certification makes Tom one of the most competent coaches in the Buckinghamshire and indeed the UK, and allows him to use a multi-faceted approach when coaching golfers to get the very best out of their game.
Whether you need assistance with your driving, short game or putting, the expert use of analysis software combined with the knowledge and experience that Tom brings, will give you an understanding of your game like you've never had before.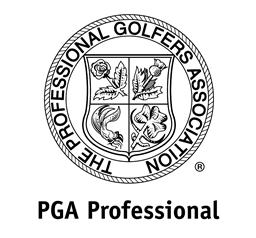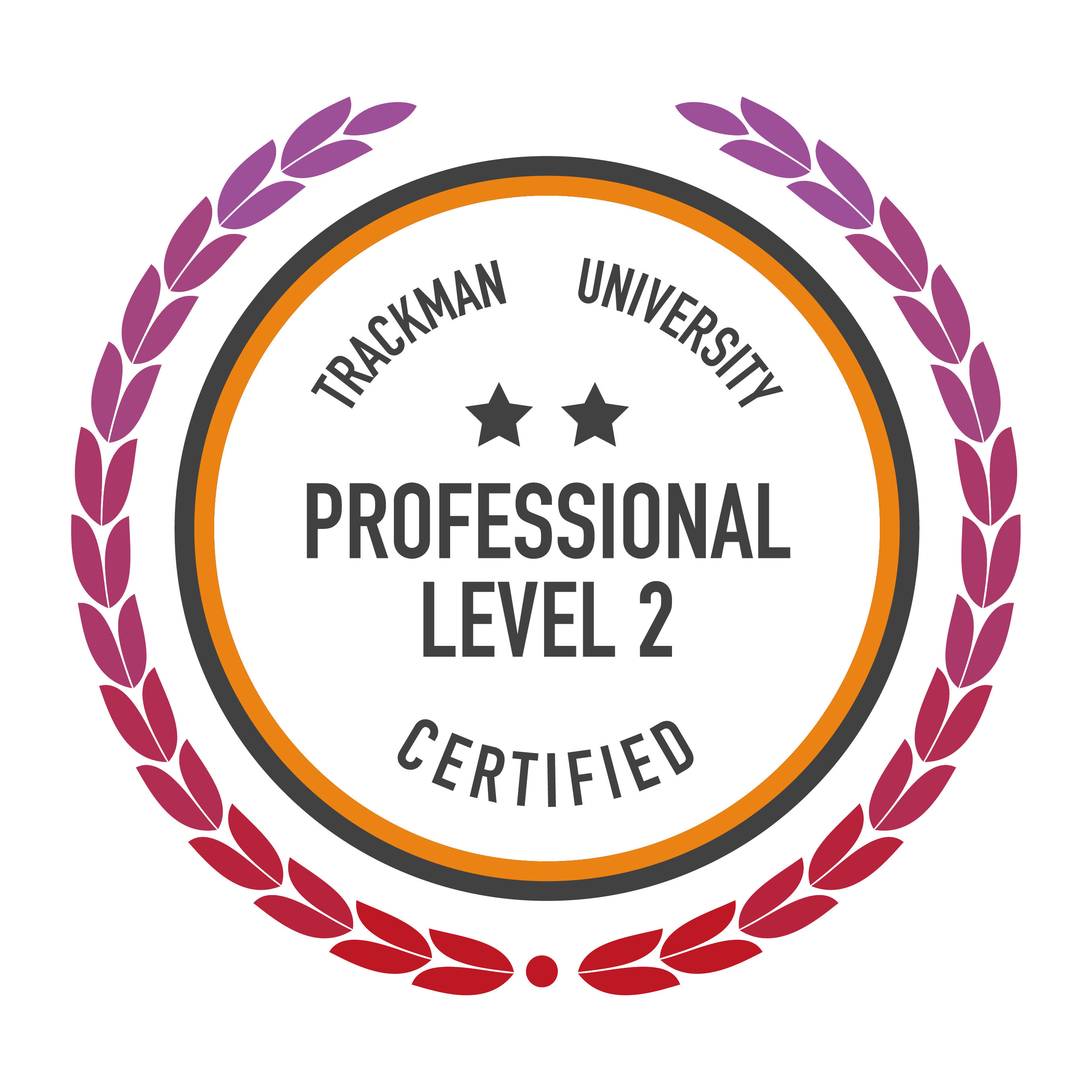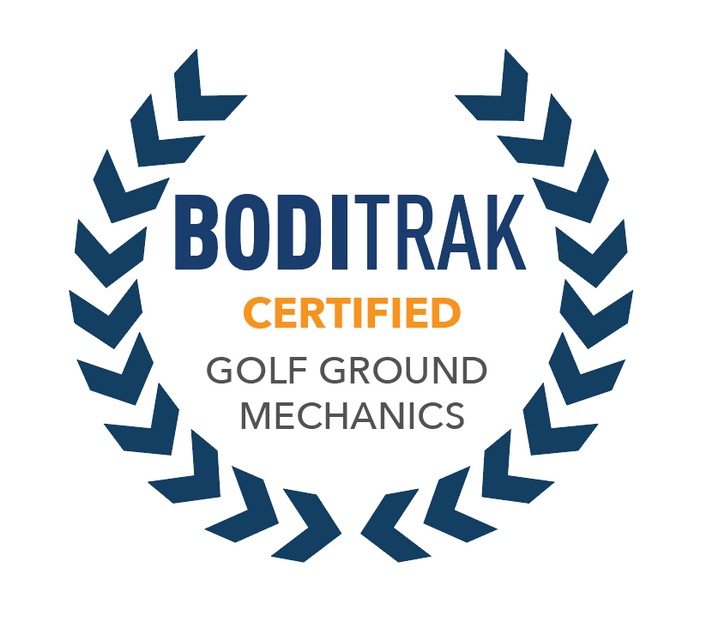 Across the BB&O (Beds, Bucks & Oxon) region, Tom runs and attends coaching activities and programmes for golfers of all levels, from juniors who are just beginning, to experienced golfers who want to take their game to the ultimate level. From his base The AB Golf Performance Centre in Thame (Oxfordshire), Tom is conveniently located to provide coaching and lessons for golfers from across the BB&O region.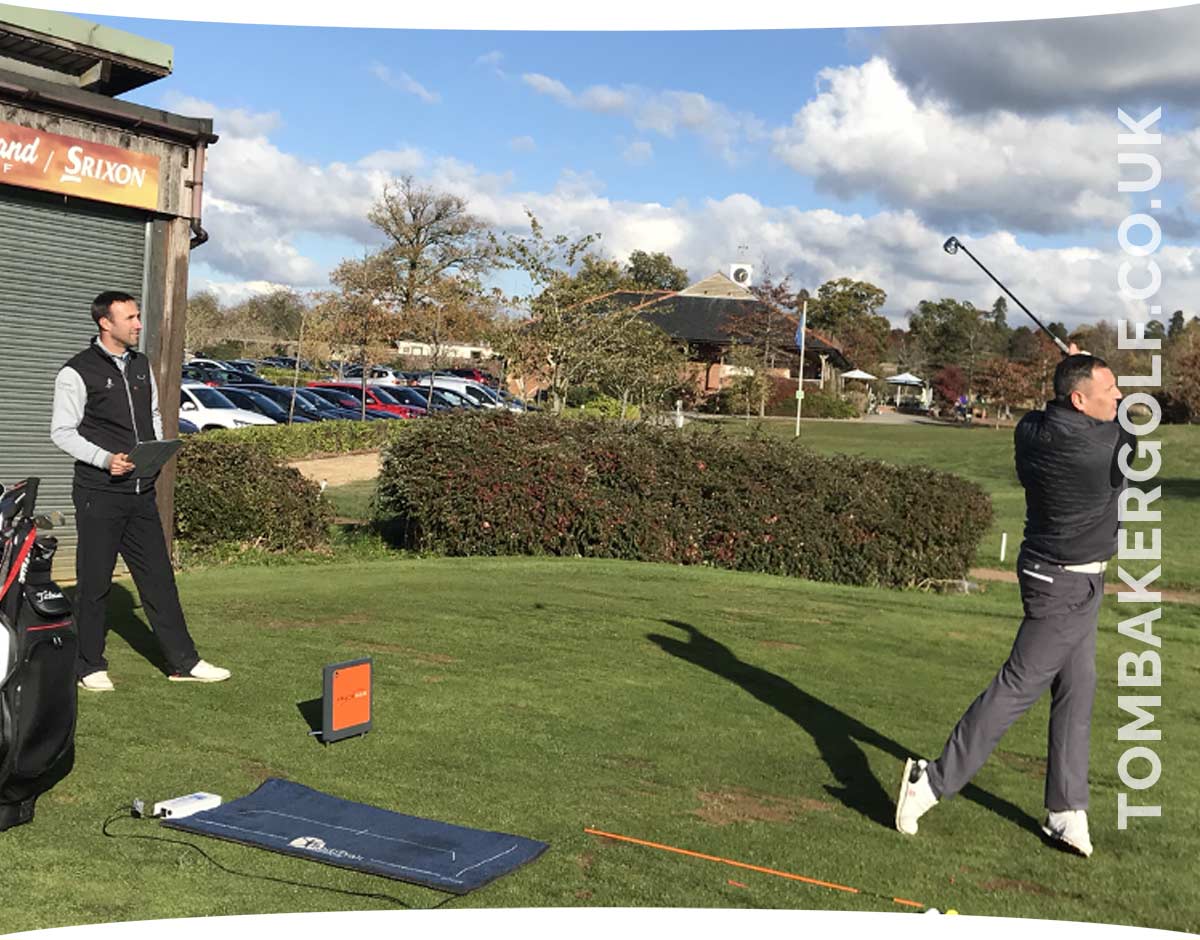 As the perfect accompaniment to high quality coaching, Tom also offers a specialist custom club fitting service, which can be performed for a new set of clubs, or on your existing set. By monitoring your swing with the latest technology on the market (Trackman, Foresight GC2, BodiTrack, SAMPuttLab) Tom will advise on whether having custom fitted clubs will help your game.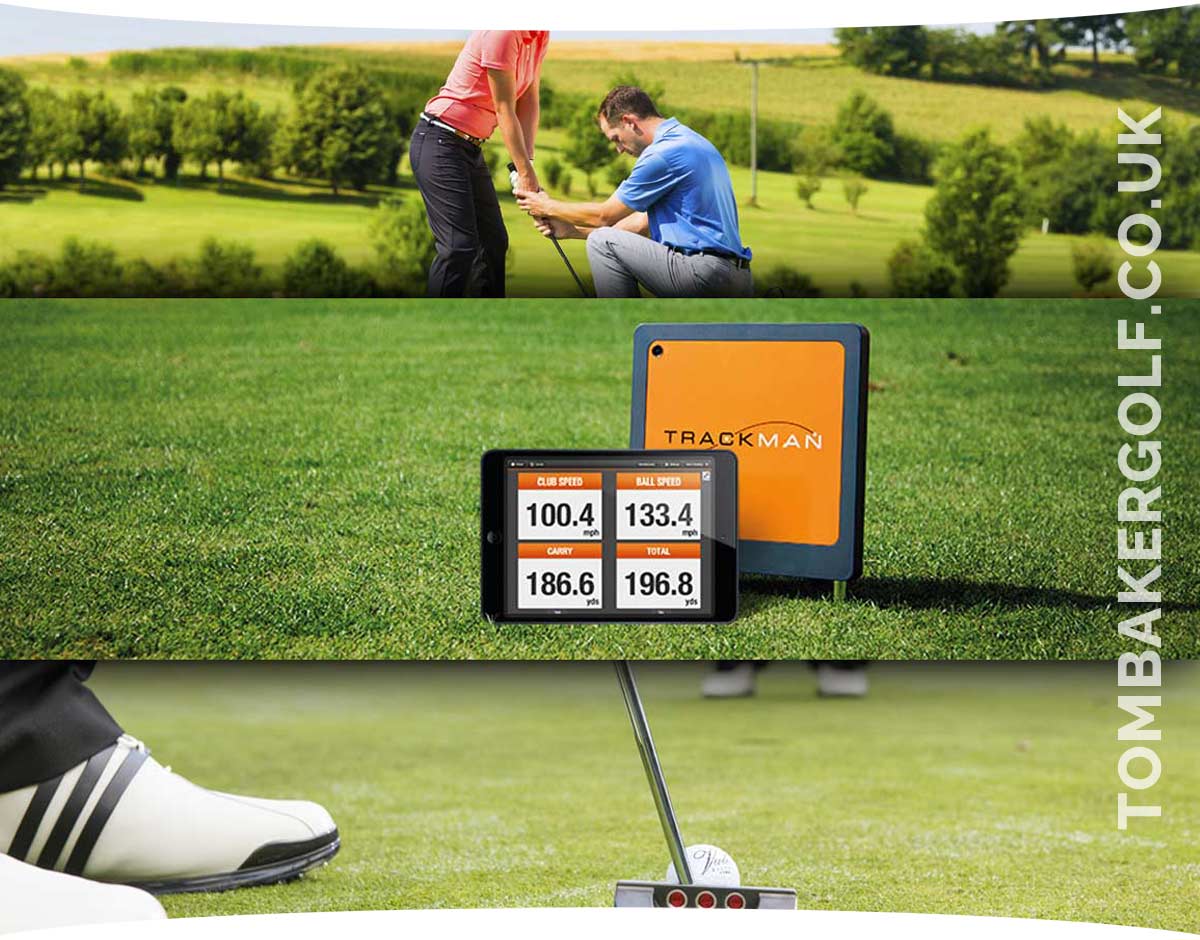 Tom runs junior coaching and popular holiday camps for kids of all ages and ability. Regular coaching sessions run on Tuesday evenings and Saturday afternoons, with 1/2 day holiday camps running during all school holidays.
The focus of the holiday camps is all about fun, but the coaching sessions are part of Tom's Next Generation Golf Academy which is all about maximising potential and building young golfers to a competitive state so they can enter competitions and push their game onto higher levels.